INSPIRE
The Art of Personal Branding
An online, intensive module defining brand 'You', that enables one to recognise their superpowers!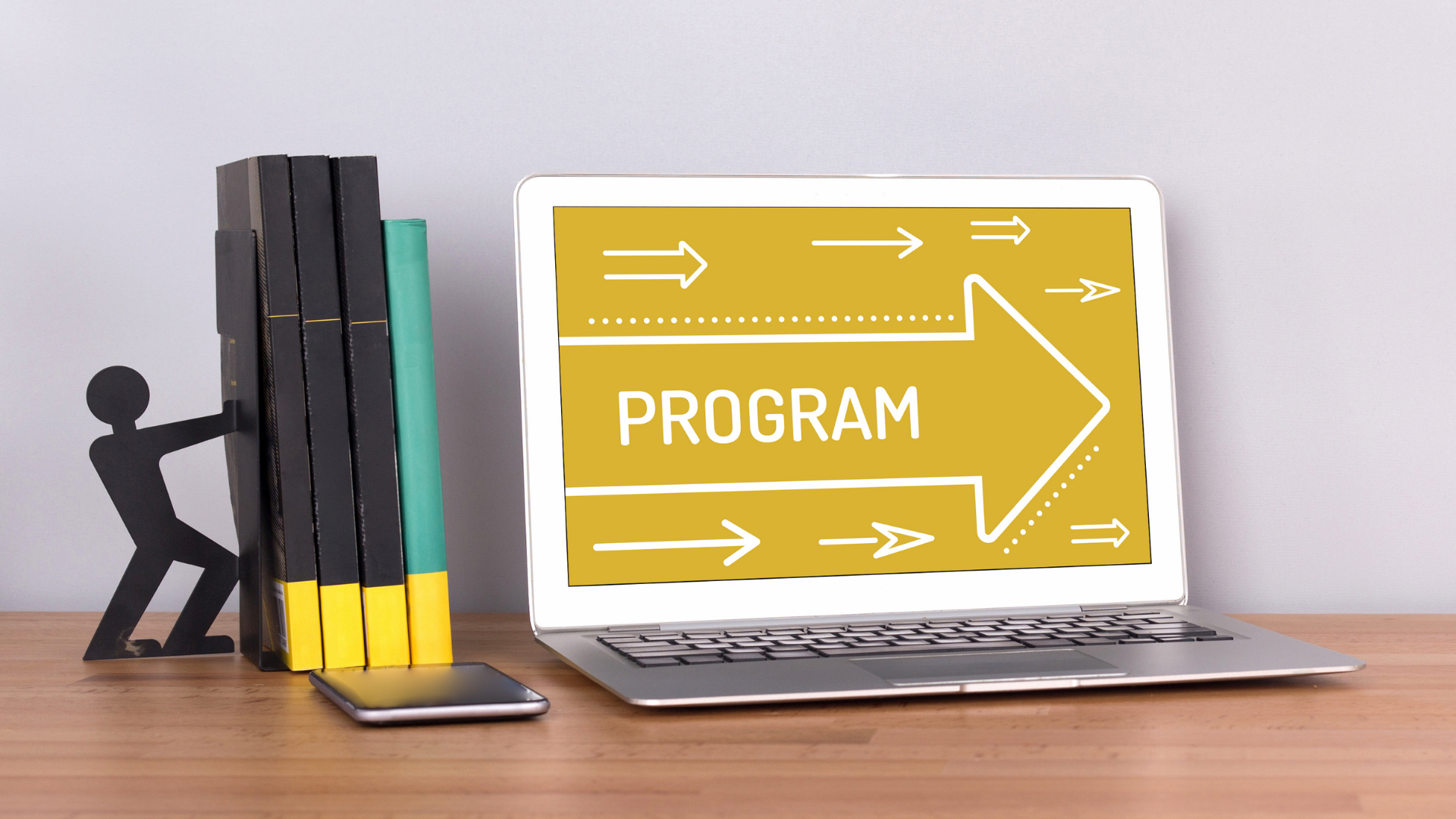 The program
Personal Branding is a journey of self-awareness and self expression. Students identify and define what they stand for and gain the curiosity to discover their life purpose. Every individual has the power to influence the world. The students will learn how to do exactly this, by sharing their gifts and superpowers, thus amplifying their own strengths.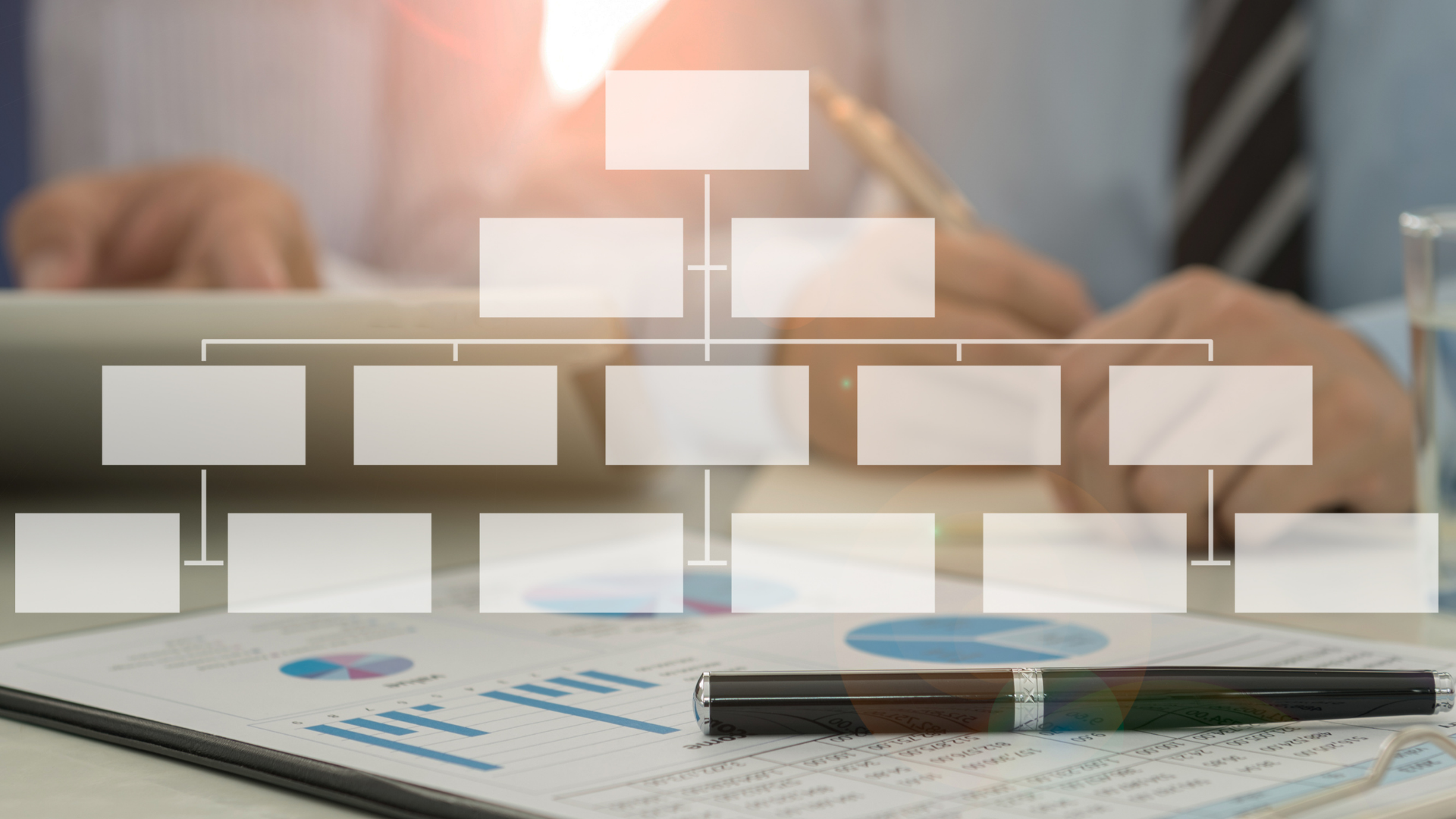 The structure
Amongst all the 'noise' out in the world, it becomes crucial to be a valued, unique brand. In a personalised, experiential, playful, and social learning space, students understand the importance of creating and influencing public perception.  This 3-day course helps students in identifying their purpose, creating a brand value for it, and devising an online strategy to maintain it. Experienced faculty encourage students to work individually, as well as in teams, enabling peer-to-peer feedback, higher learning, and exposure.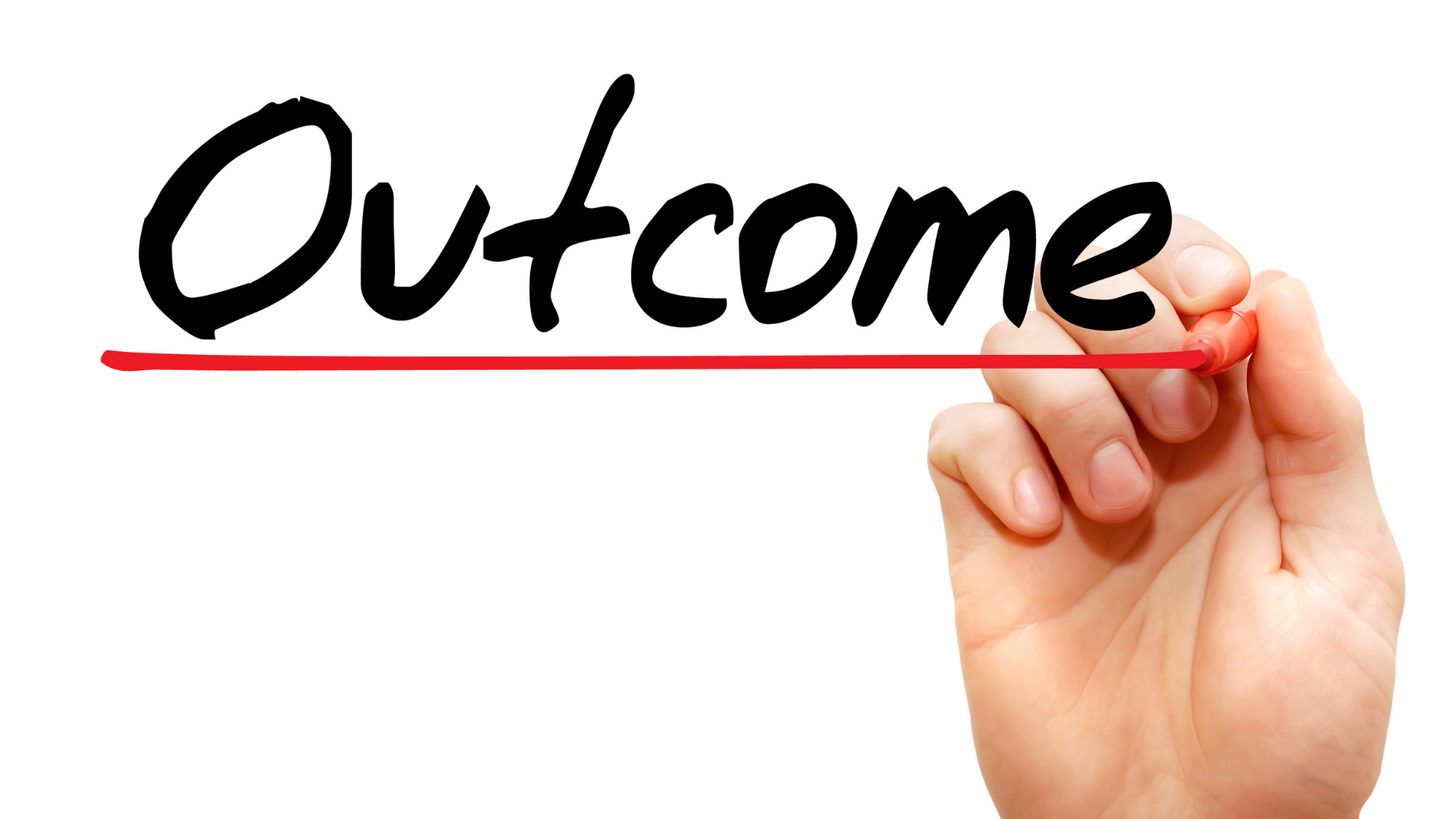 The outcomes
Students are able to elevate their credibility, increase their circle of influence and also learn 21st century life skills of critical-thinking and creativity. This course empowers students to be thought leaders and identify their passions, strengths and values. They are then able to translate their discoveries into advantages that they apply while securing admissions to higher education and also to dream jobs. They understand that just being their true selves needs no fabrication and that authenticity can be their biggest strength.
COHORTS START FROM MARCH 2021