INNOVATE
Design Thinking Program
A practical, experiential, and fun approach to problem-solving for Gen-Next!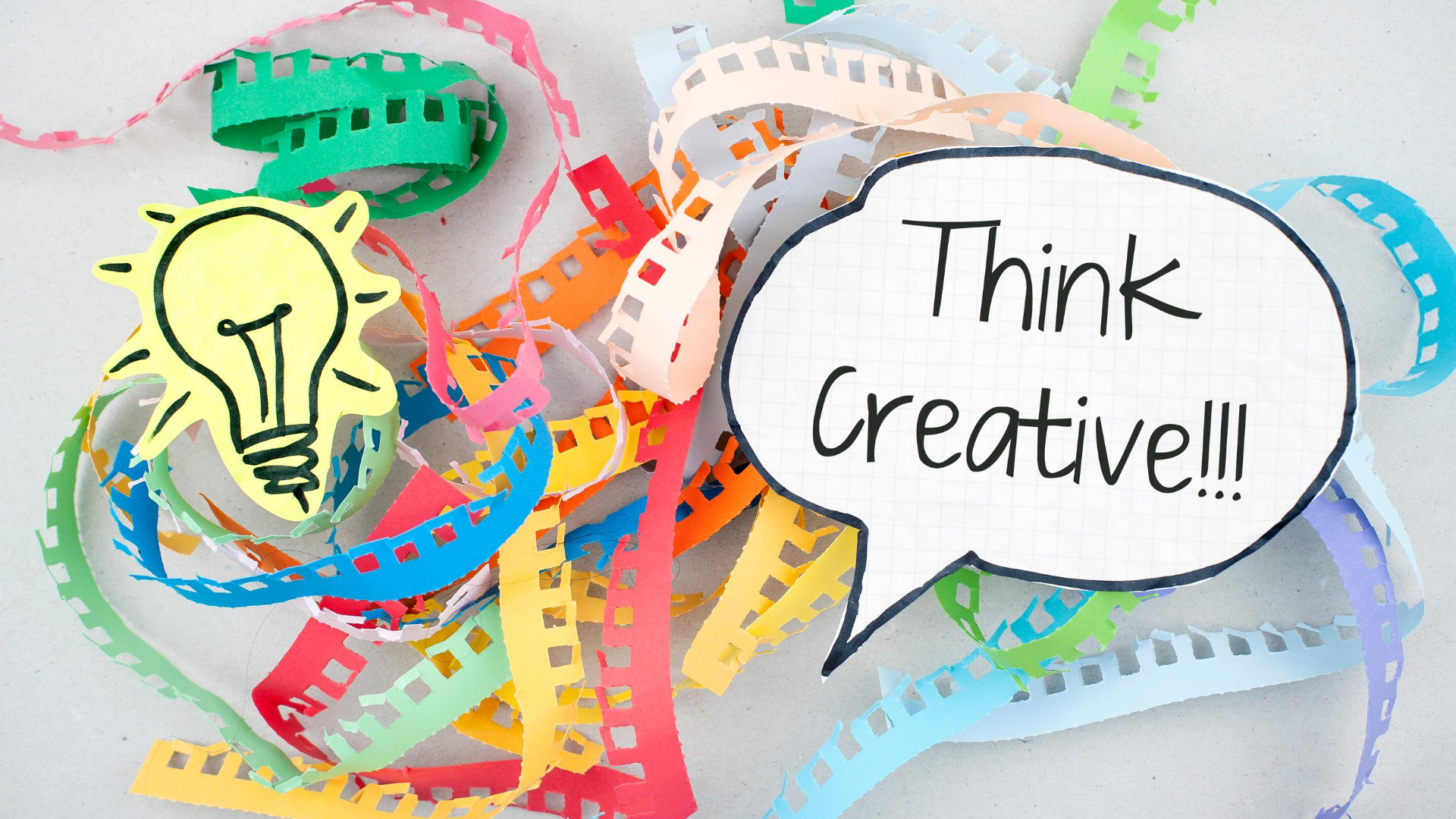 The program
Innovate takes young participants through the design thinking process in an experiential and playful manner. Participants learn to build an understanding of the potential user's need through empathetic interactions, creating and testing rapid prototypes, and building skills to solve complex problems.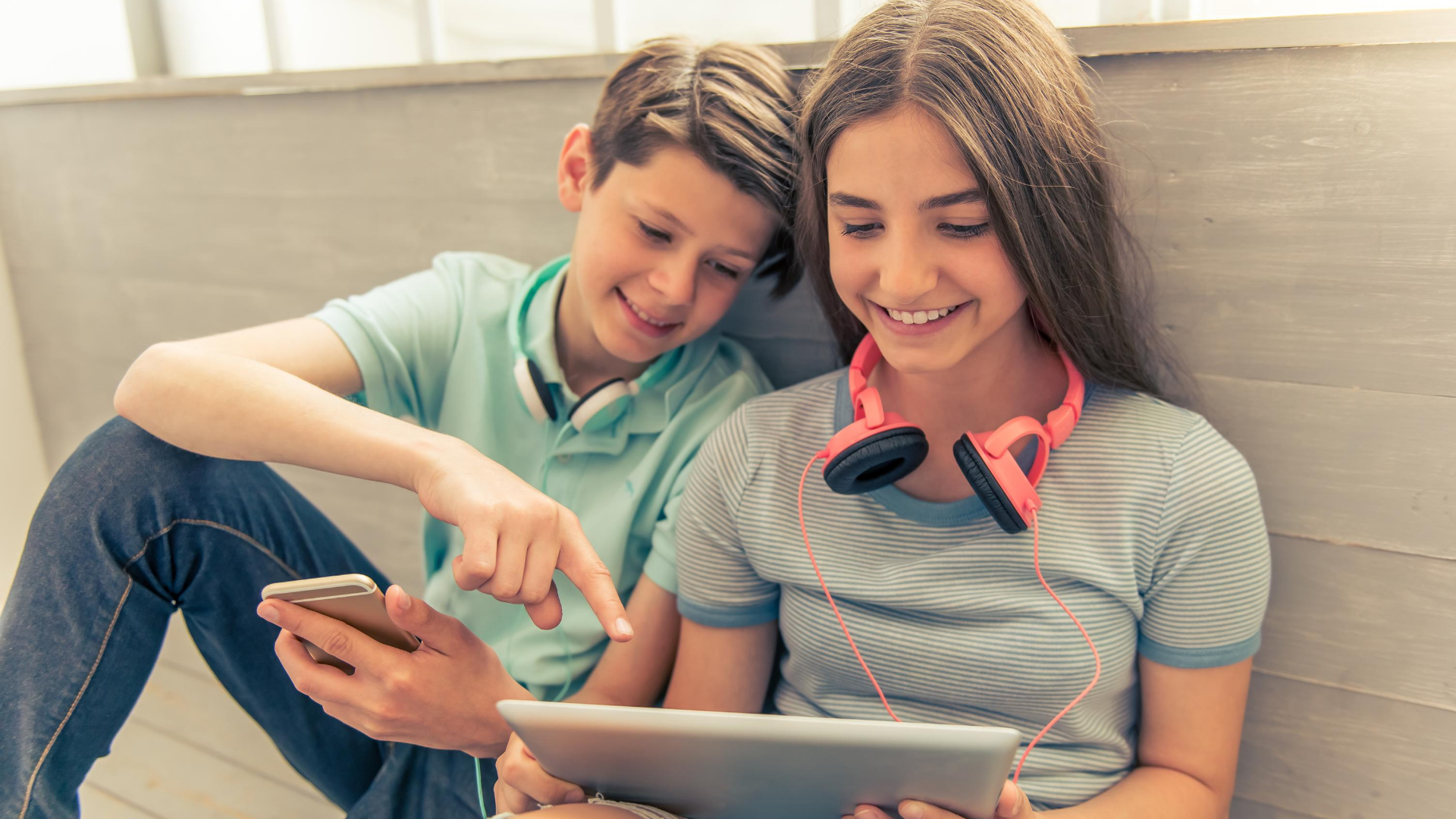 The structure
Students pair up and through collaboration, understand need gaps that each of them are facing. They then come up with a new product with a useful and meaningful solution. This activity leads students through a full, rapid cycle of the design thinking process. The project is broken down into easy steps and the students are guided by the facilitator throughout the process. Students discover a user-centered design approach,
develop a shared vocabulary, and get an in-depth exposure to the entire thinking process.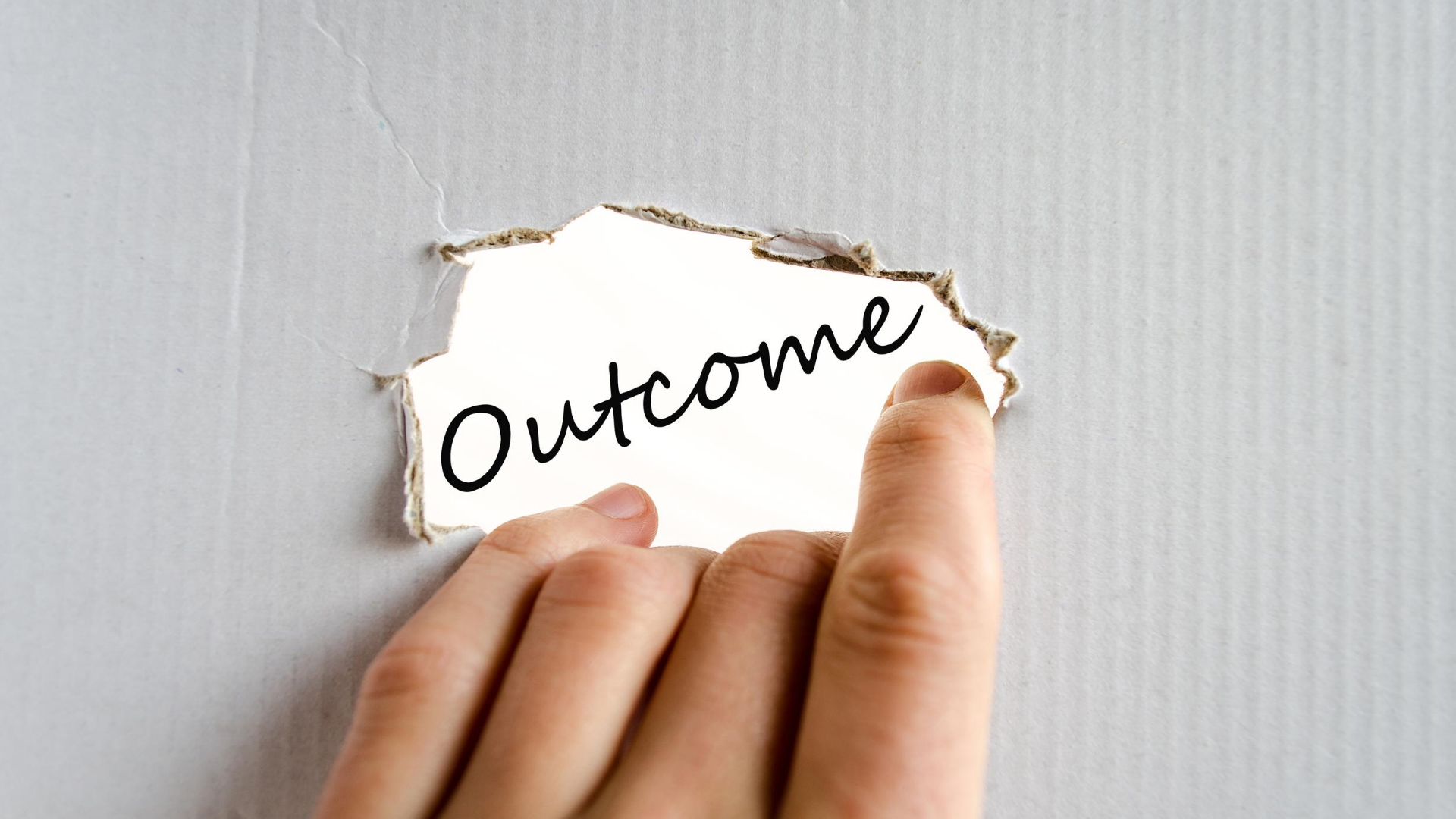 The outcomes
The program helps students understand the value of engagement and problem solving with the help of real-time interactions. A humane approach to analytical thinking helps them derive appropriate solutions to real-world problems. All of this together, moulds the students into a highly aware, valuable contributor to the world.