DEVISING A DIGITAL PERFORMANCE
Storytelling and performance - with Elana Shyong
Applied Theatre Facilitator | Speech and Drama Expert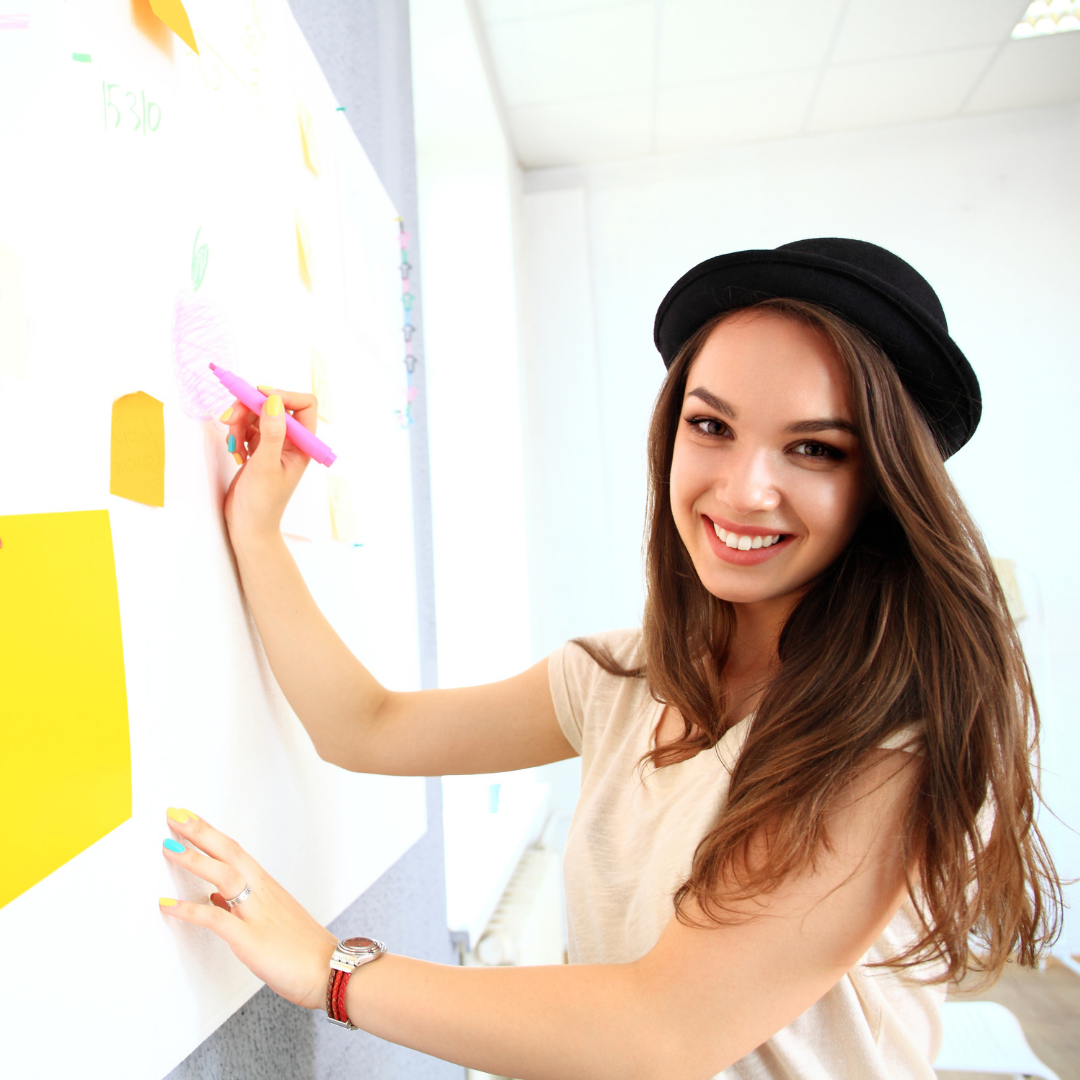 THE PROGRAM
Storytelling and performing are some of the most dynamic, enjoyable, and effective ways to communicate. In this workshop designed for 14-18-year-olds, participants will learn how to turn their creative writing skills into live performances! Through a series of collaborative activities, the facilitator will enable participants to create and perform their own piece of digital theatre.
This is an online, live, cohort-based program.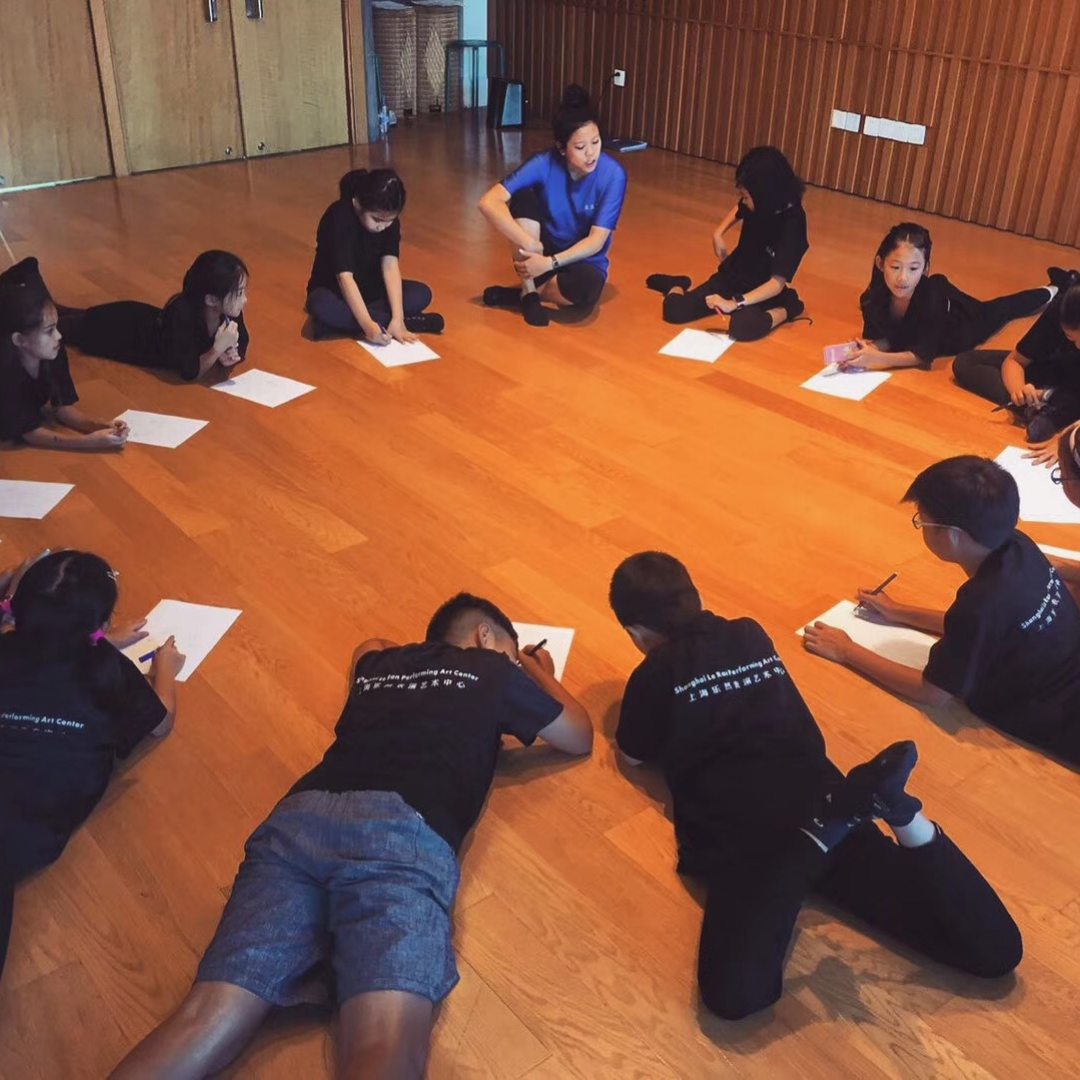 THE STRUCTURE
Participants will work individually as well as in teams, to get an in-depth exposure to all facets of writing and performing. Participants will dive into their own narratives and devise storylines on the spot. They will be guided by the facilitator to incorporate each person's individual experiences and ideas into the narrative, and create a final piece. They will also be trained on how to employ appropriate physical and vocal resources to engage the audience through an imaginative performance.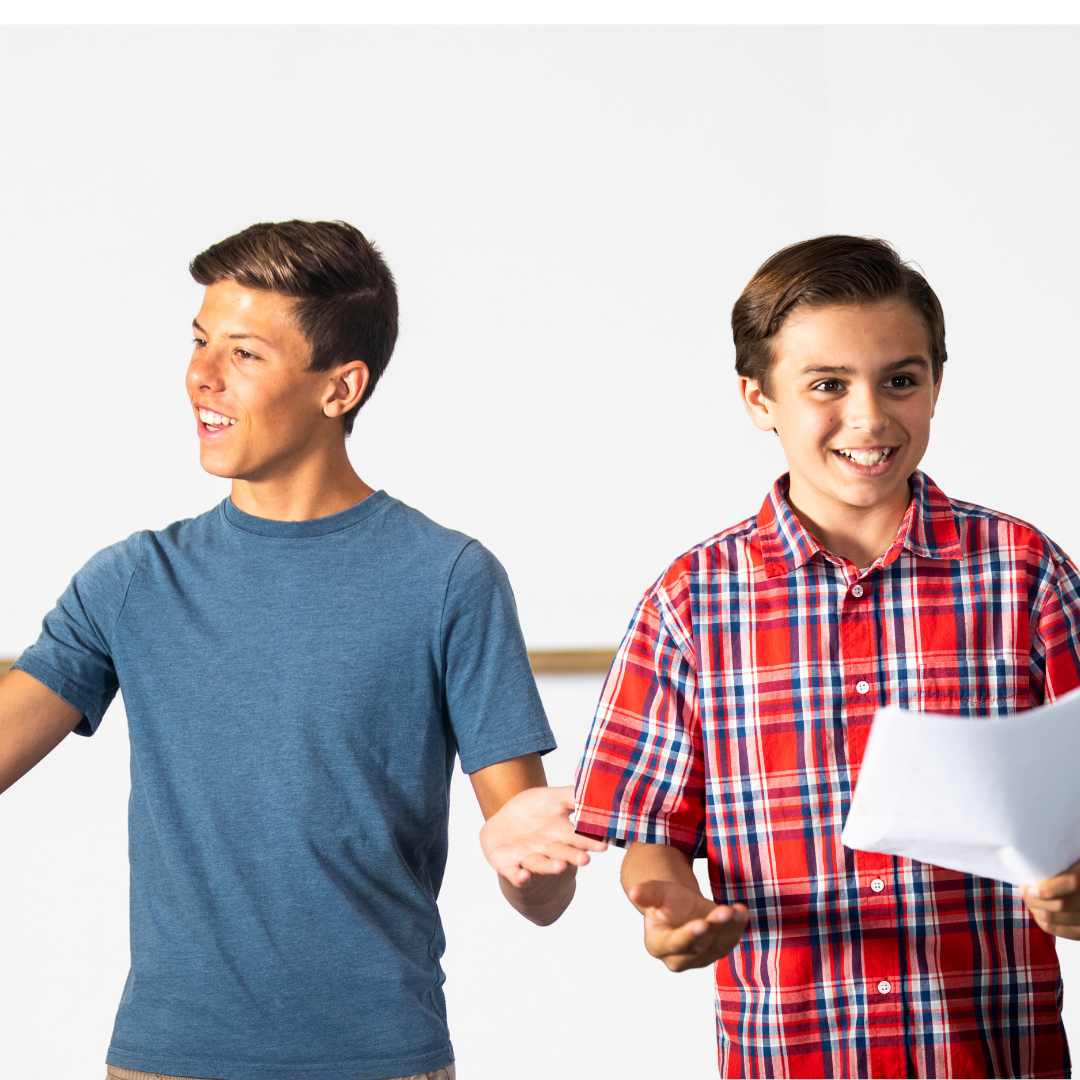 THE OUTCOME
Participants will be able to enhance their public speaking skills and communicate with confidence. Their leadership, teamwork, decision making and social abilities will be enhanced. This workshop is also designed as a tool for self-discovery and development. Participants will understand the importance of a goal-oriented approach of working and will be trained in the basics of theatre theory and theatre performance.
Enhance public speaking skills and communicate with confidence!
Elana Shyong
Elana Shyong is an experienced Applied Theatre Facilitator with a demonstrated history of working in the non-profit organization management industry. Throughout her practice, Elana has had the opportunity to witness voices heard, identity established, and confidence grown. She has seen firsthand how applied theatre and play can positively benefit an individual, a company, or a community.